As I
mentioned in the last post
, I'm in a real creative rut right now. I'm feeling uninspired, not confident in any projects I take on, just in a rut. It's okay, because it happens, I would just like to be out of it sooner rather than later. Usually the first few crisp days of fall really help.
Anyways, just to keep my brain moving and keep from sinking too deep into the depths of uninspiration (that's a word.), I've been doing five-minute sketches. They take no time at all, so if they turn out really bad, nothing is lost, but it's a quick way to just keep the creative part of your brain active. Some of them are done while I'm on hold at work, such as "Monday Sucks" and "Don't Be an Asshole", because I have a positive mental attitude.
They are the perfect size for quick sketches, but lets be real, I bought them because they are cute.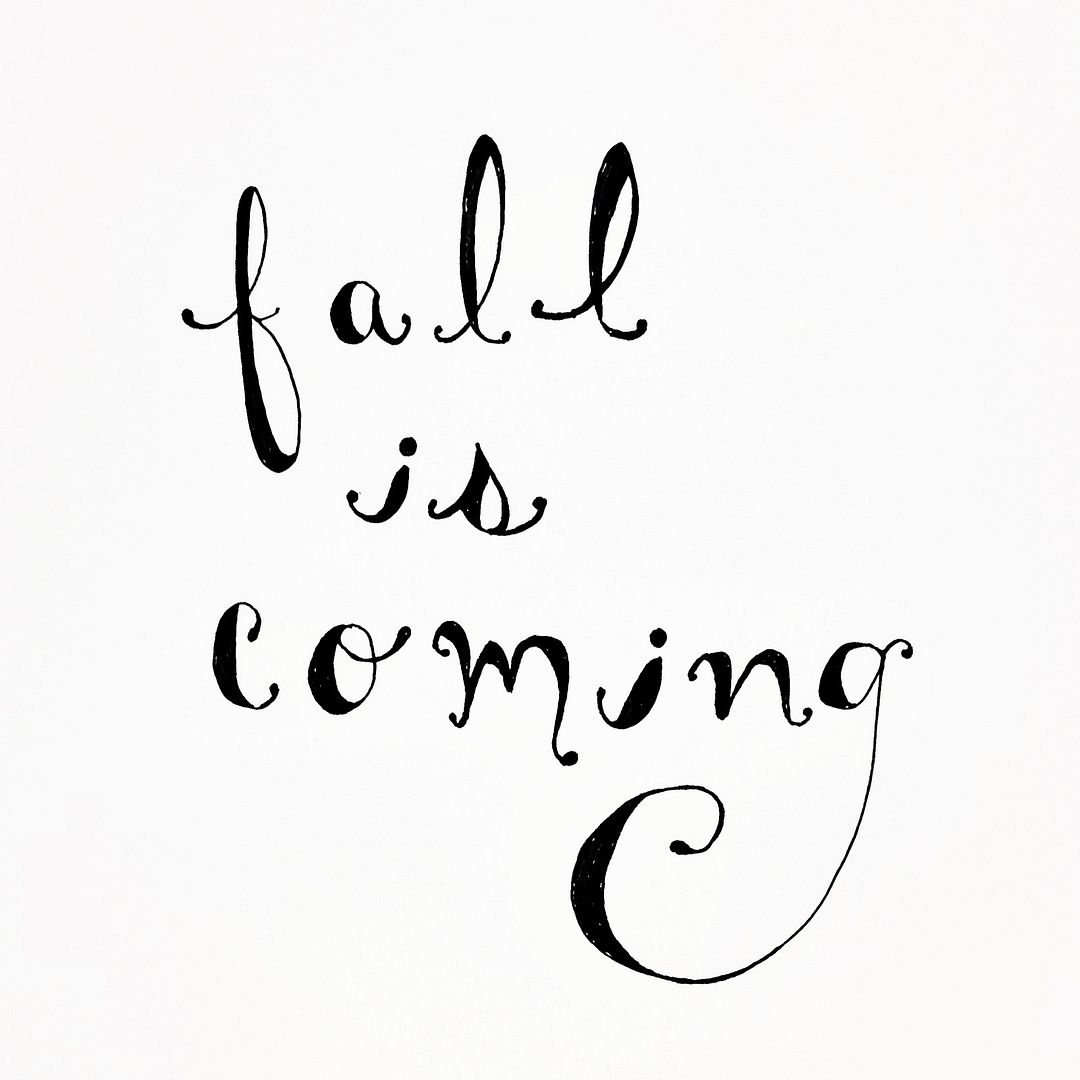 And last night's sketch, which barely makes sense, but I just felt like drawing Dolly Parton-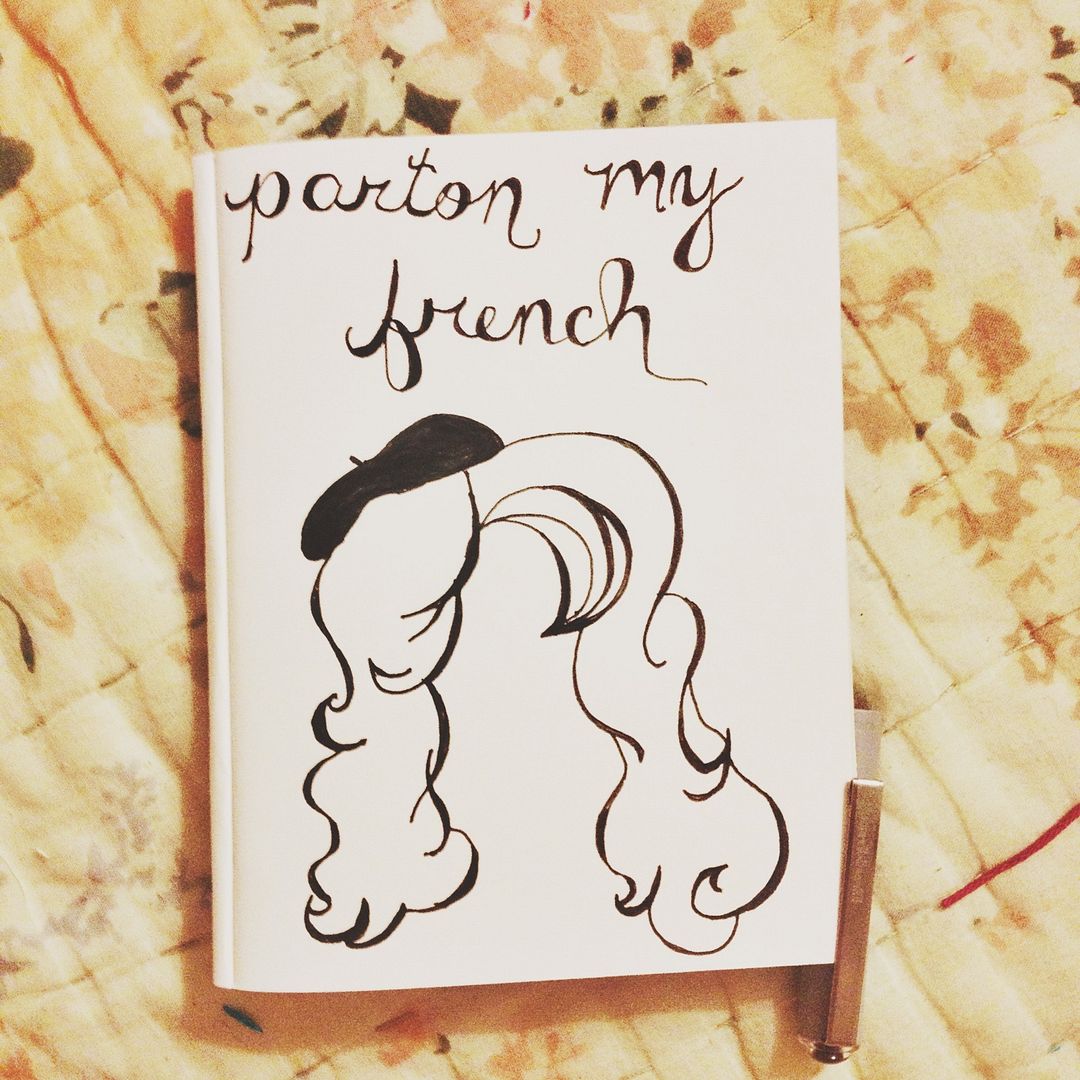 Thank you all for your suggestions on my kitchen, and how to get out of a rut! And for pointing out that I accidentally posted a picture with a hairy nutsack in it. You guys are the best readers ever, never stop being helpful or pointin out balls.
xo,
z