So I went to Target the other day to grab laundry detergent. That's it. The $3 little bottle of Method detergent. $3 and I'll walk right out that door.
Bullshit.
If you can walk into Target and only buy one thing, you are eligible for sainthood any day now. I don't even say that to be snarky, I mean it as one of the most genuine things I've ever said.
However, on this particular trip, I ended up not spending the equivalent of my undergrad education because the Dollar Spot was AWESOME this time. I know its kind of weird to do a Target trip write-up, but i found a ton of stuff I had seen for much higher prices elsewhere.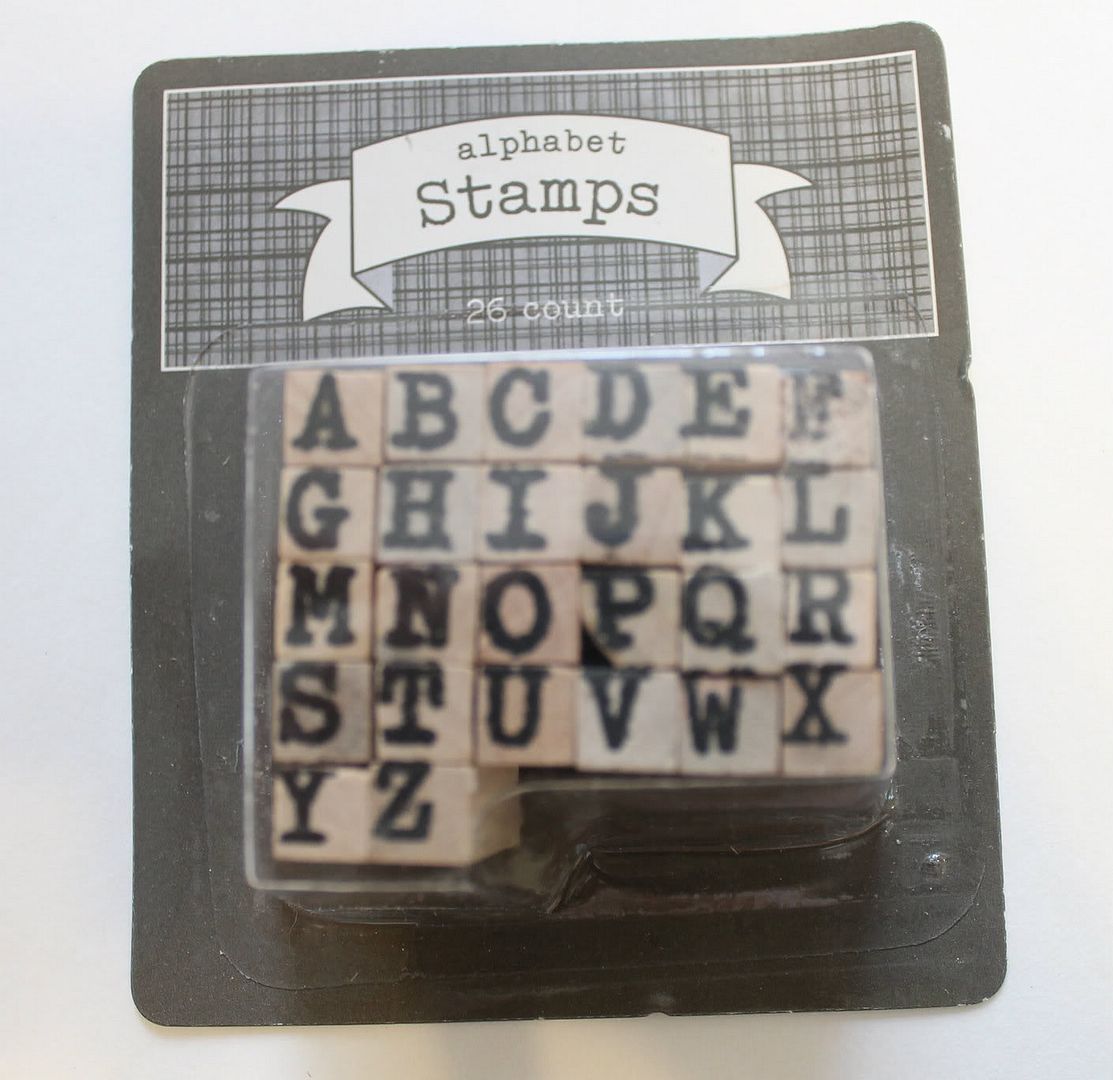 Okay, jumping right in. I had to buy two of these, just because for a dollar, how could I not, and if
my last set taught me anything
, I lose them all the time. These are almost exactly the same as the kit I bought on Amazon I used for the
leather keychains
that cost me seven times as much (so, I guess those were still only $7.)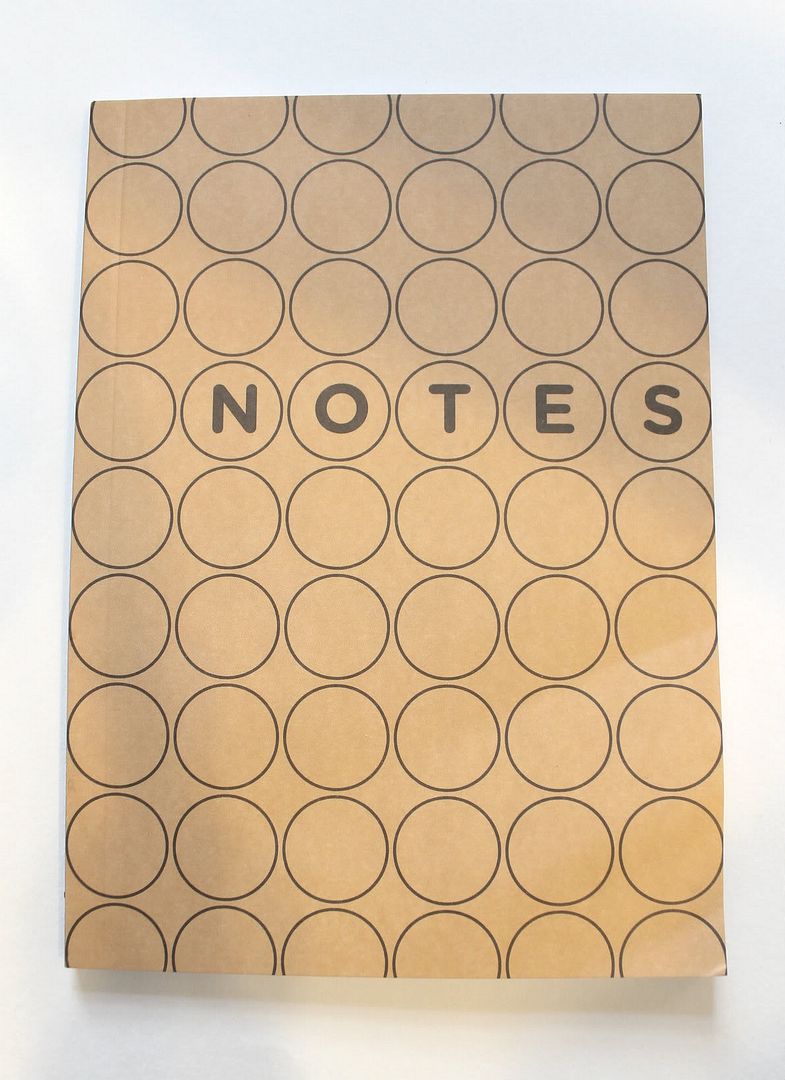 Not that I needed this, but
as you know
, I have a notebook collecting problem and this one was really graphic and simple, which is awesome.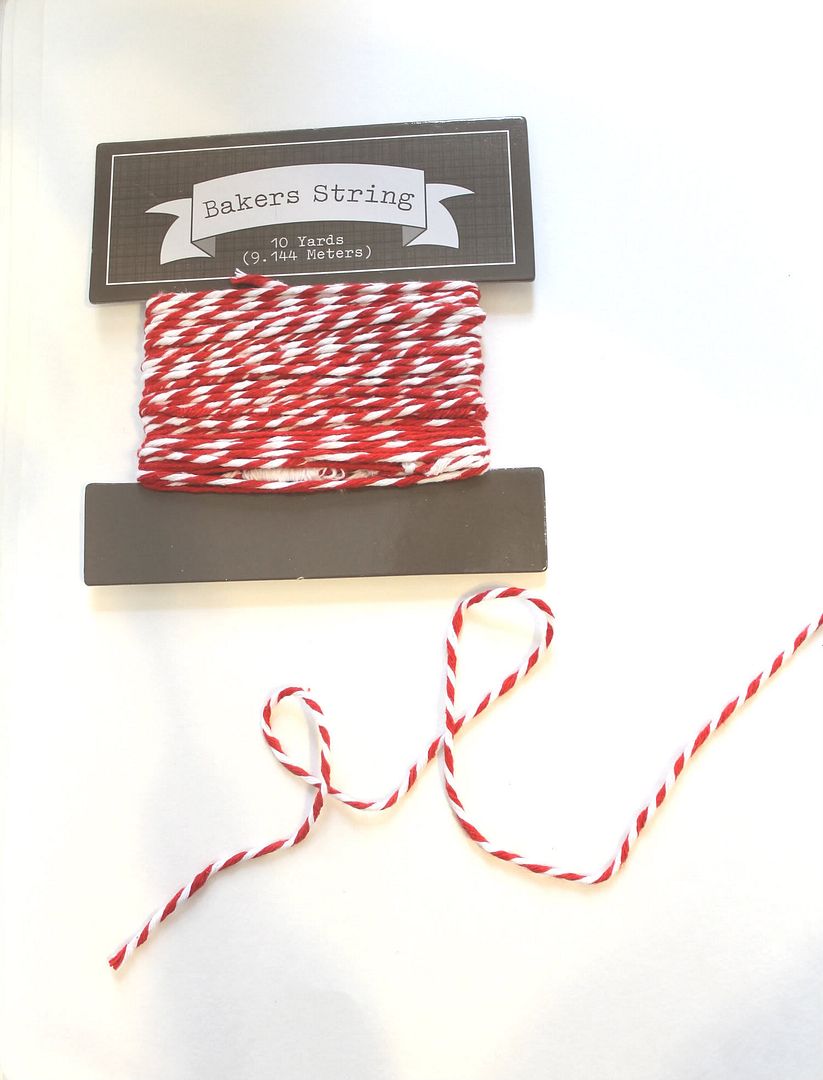 I LOVE bakers' twine. Love it. It makes presents look adorable without being overdone, is perfect for Christmas and Valentines Day and Fourth of July and everything, but I've always been too cheap to spend $10 on a roll of string. Thank you, Target section for delivering it for a buck.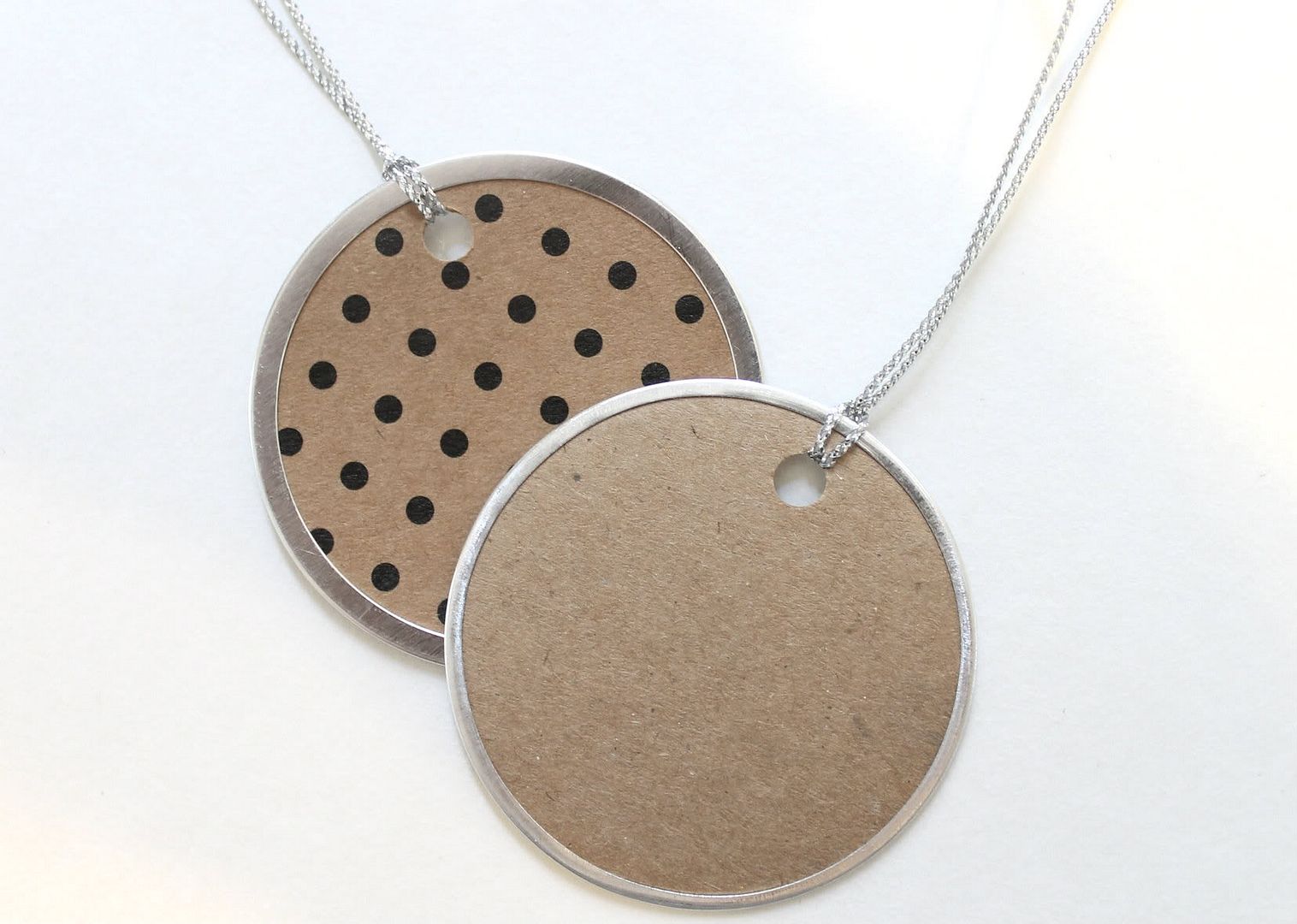 Man, whoever gets a gift from me next is not going to want to unwrap it, its going to be so goddamn cute.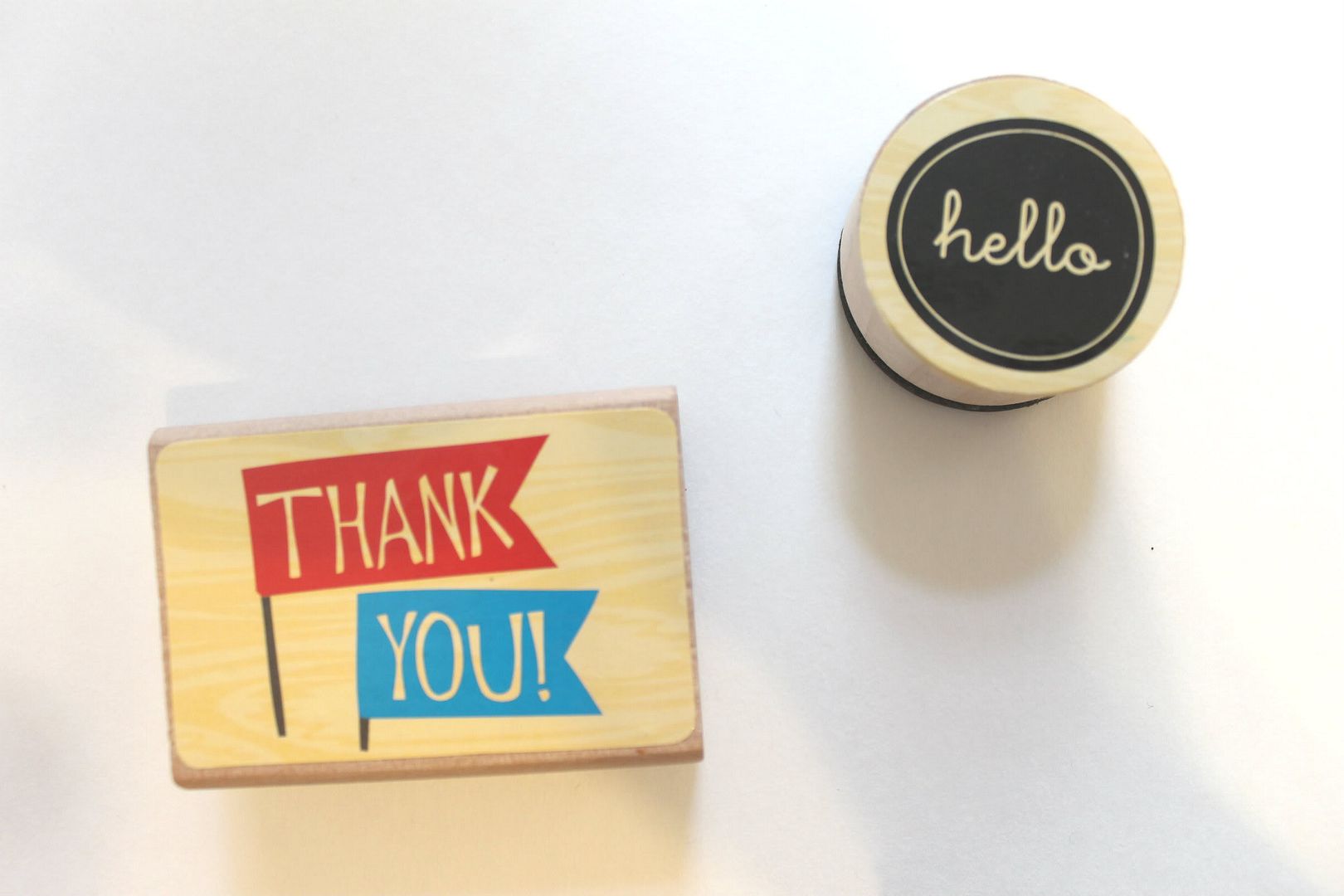 These two stamps are perfect for those times when you need to send a card but don't have time to run out and buy one, they are perfect for just stamping on plain paper (or pretty paper!) and sending off in the mail.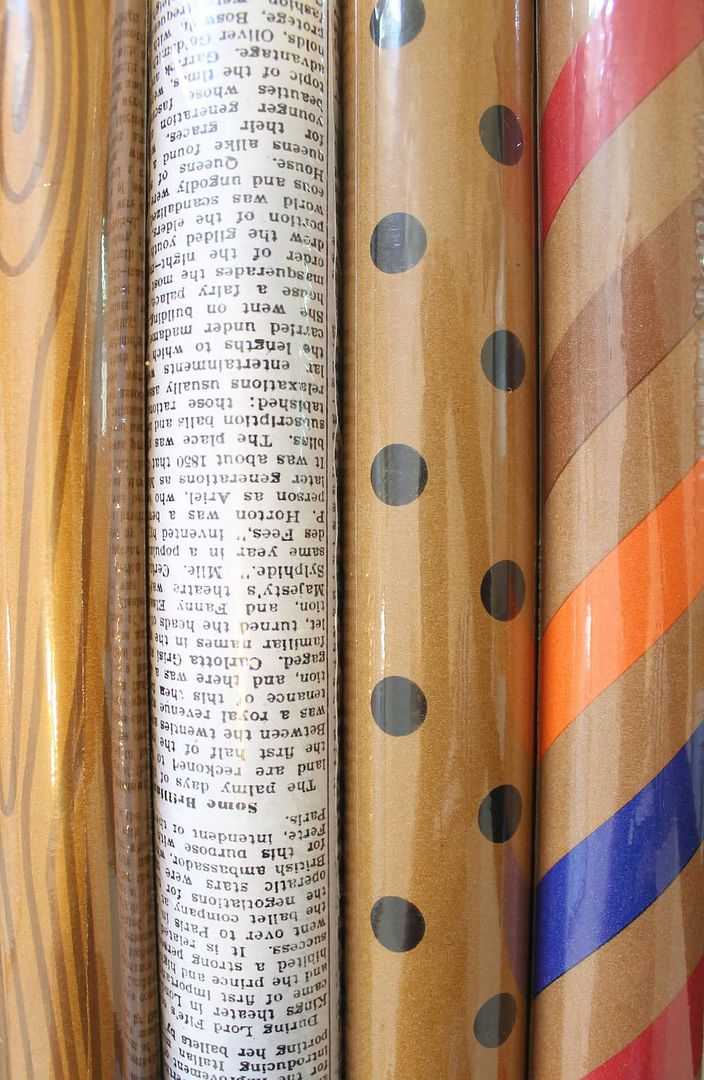 Wrapping paper for a dollar is awesome, but wrapping paper that isnt ugly is even better. I'm loving the wood grain and the polka dots. I might even frame some of it or use it in projects instead.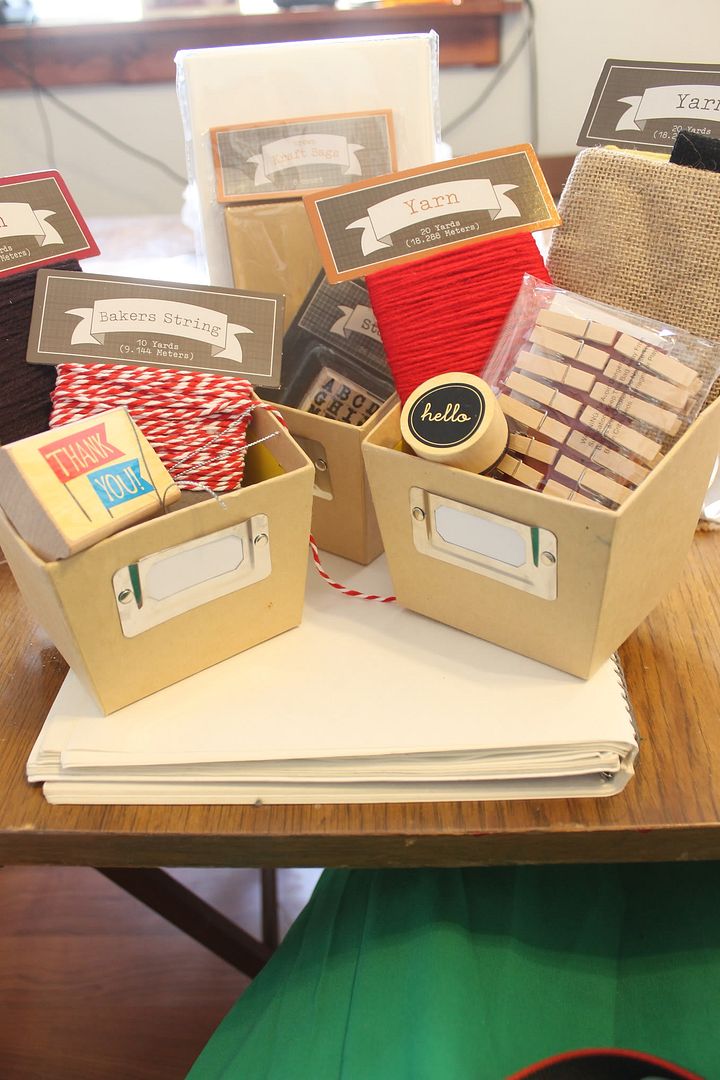 I also picked up some gift bags, these little box organizers, mini clothespins, skeins of yarn, burlap zipper cases, and a few other odds and ends, all for under $20. Well, not counting that three dollar bottle of laundry detergent...
This post was sponsored by Target.
That's obviously a lie, but that would be cool. If anyone from Target would like to send me tons of free shit, I have none of that blogger integrity that would keep me from accepting it. Just sayin. In the meantime, all of this is just fun stuff I found that I wanted to share to help you guys keep on making the things you love to make.
xo,
z