I love art, but I'm so bad about buying it. Sometimes I just can't justify the cost, I've been burned several times over by Etsy print sellers (four times now I've ordered a package that never showed up), or I just impulse buy at places like Renegade.
However, I need to get over being scorned by .000000000001% of Etsy sellers, because I
need
one of these
Erin Tyner
photos I first found over at
Kill My Unicorn
.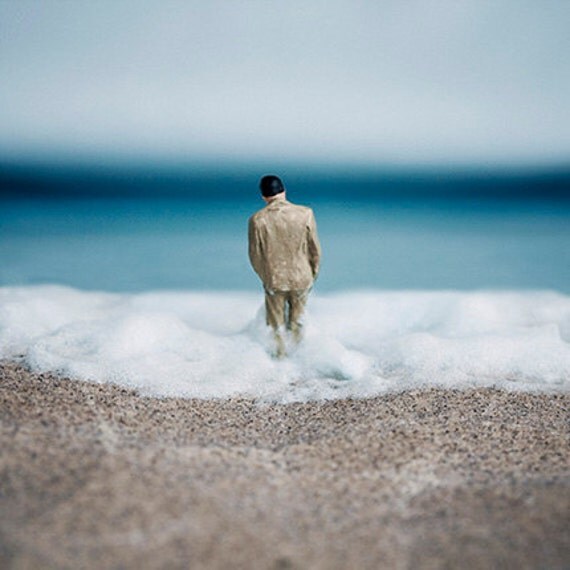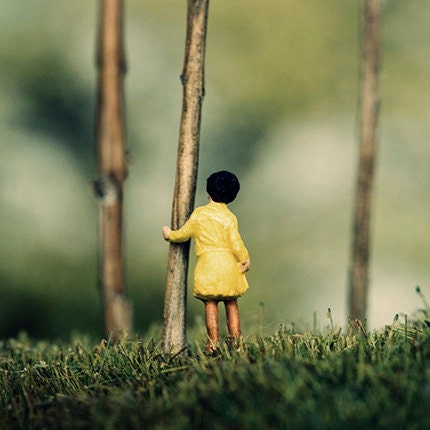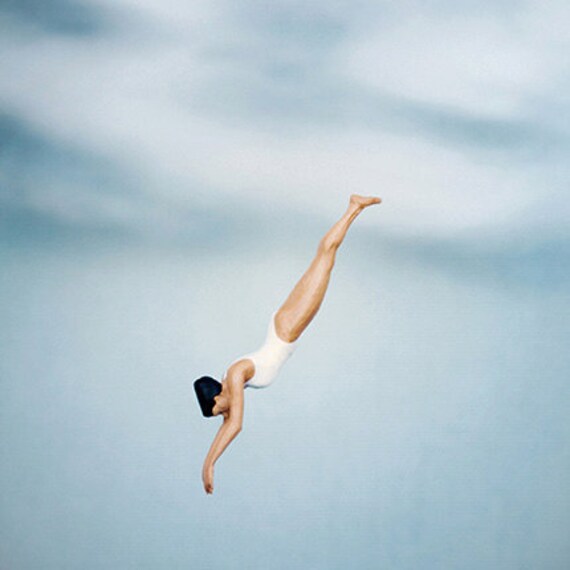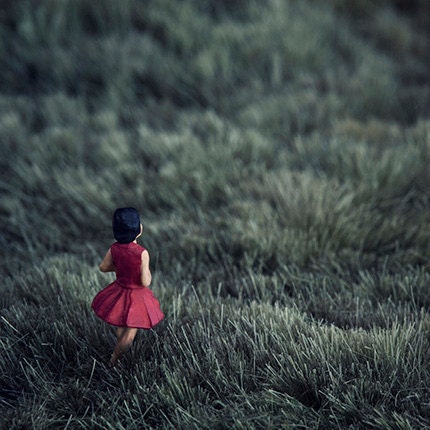 And at $30 for an 8x10 print, they are a great deal. I will order one today, most likely, but now that I'm over my Etsy fear, I have to decide which one to get...
xo,