Wow, I've missed you guys. Again, I apologize for the unexpected hiatus. Everything is fine, its just almost
too
fine. I have spent the last few weeks drinking on patios and eating ice cream and taking day trips instead of being inside working on projects. I felt terrible for neglecting you, then wondered if an Instagram post every now and again is better than no posts at all (is it? I was afraid it would just feel like filler). I figured what will keep me a somewhat interesting blogger is letting myself go out and get drunk with friends when its nice out, rather than sitting inside thinking about what to blog about. Right? Come on, just say yes.
But anyways, back today with a simple home update.
I've had this gallery wall going for a little while, and it wasn't even supposed to start out as a gallery wall, it just started as hanging some stuff I've wanted to display for a while, and then it started to grow. Unfortunately, it doesn't always grow at the pace I want it to, so after I get all my beloved prints hung, sometimes there are gaps that I am apparently too neurotic to handle.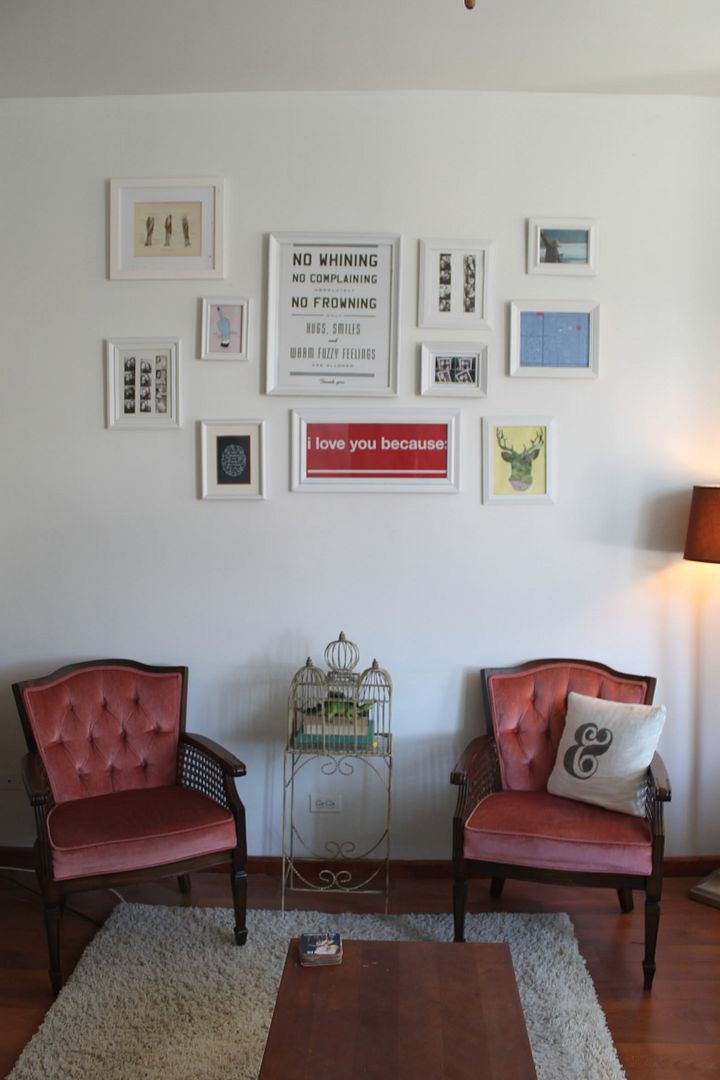 This is where it was at this morning. Growing, but can you see at the top where there is a little nook/indentation with nothing in it? Drives me crazy, and not in the good, Melissa Joan Hart movie kind of way.
Wait, before we go on, you may notice that we shook things up a little bit in the living room! The frame wall
used to be above the couch
, and now there lives two rosey caned chairs there. I found them on Craigslist and within 45 minutes, they were mine. I'll do a post on the new layout of the living room once I make some final tweaks.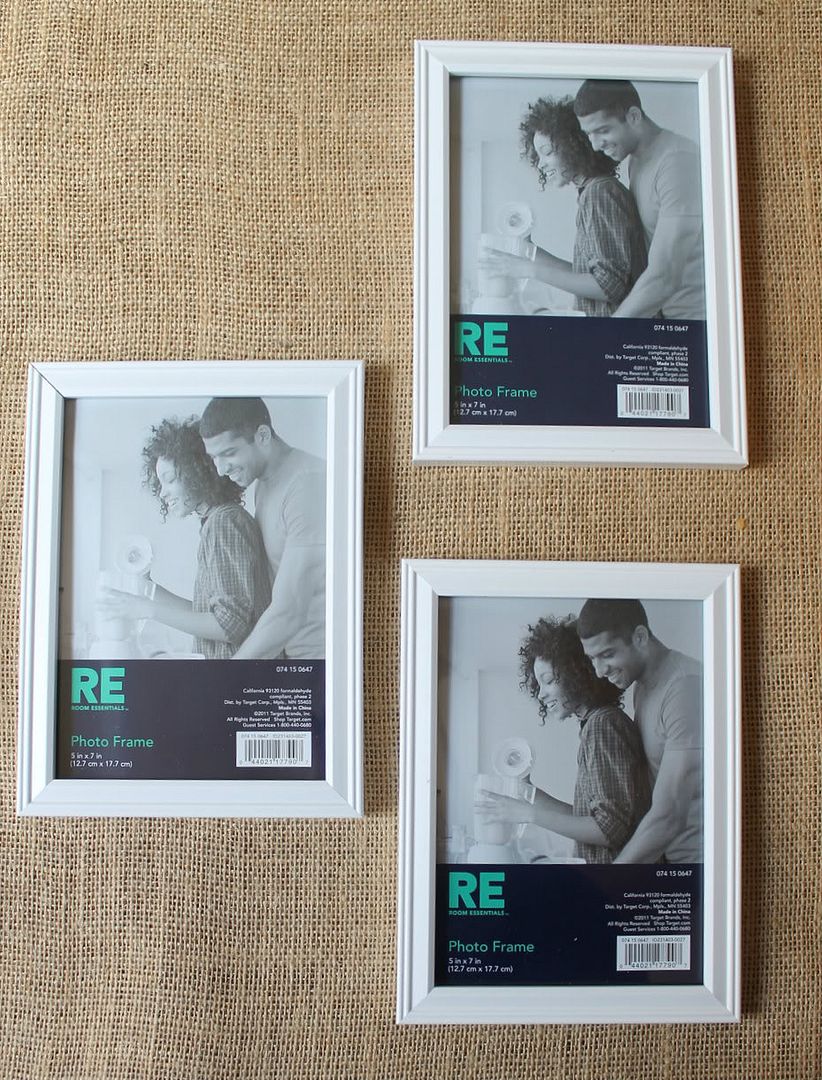 Keep it on topic guys, come on. I can't take you anywhere. Back to the project at hand. I bought these simple white frames from Target, because you can go and clean house in their dorm section after school has already started. I think these were $2 a pop. As much as I like the picture of the couple sensually using their food processor that came in them, I figured we'd change it up.

The thing about art though is that its really kind of expensive. I get why, so no hate on that. Just hate on my wallet for not allowing me to buy all of it. So I always am on the lookout for cheap art. I love snagging well-designed postcards, fliers, and pretty old books from thrift stores. Today we'll use 2 out of 3 of those things to fill these sexy Target dorm frames.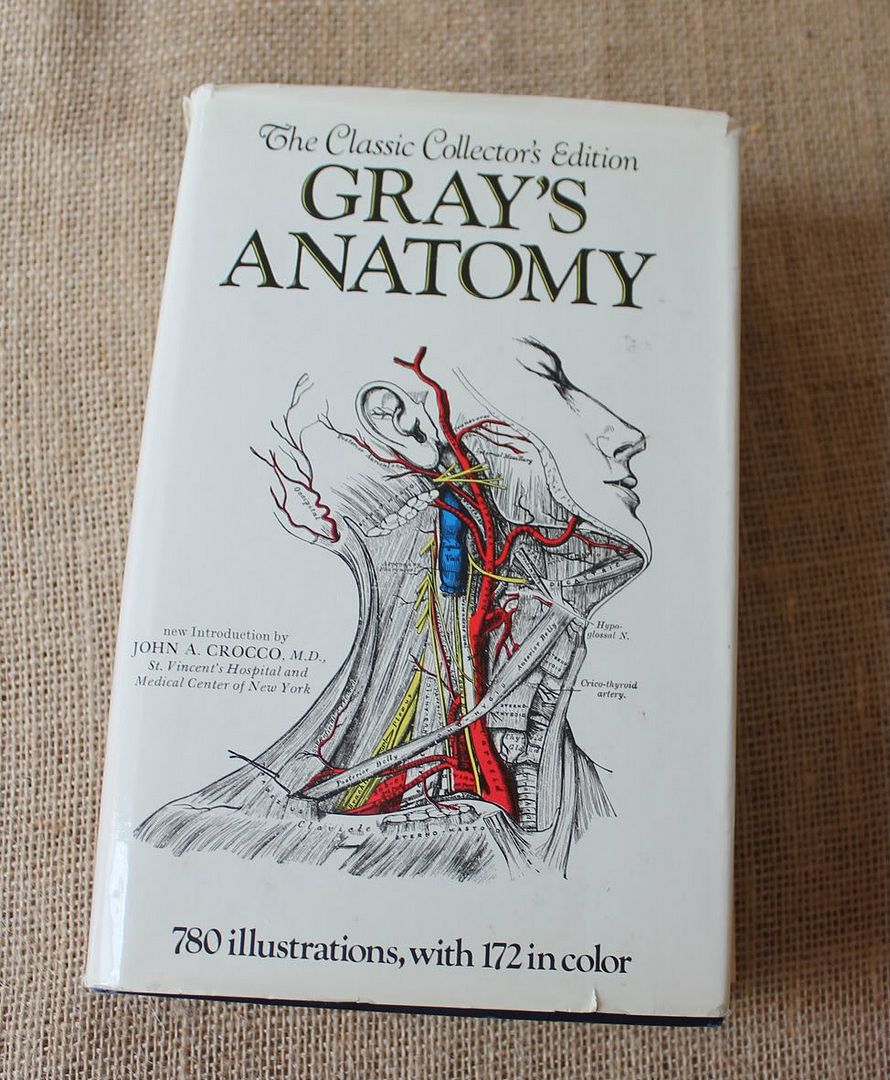 First up, this awesome copy of Gray's Anatomy I got for twenty cents. I know some of you may hate on me for cutting up this book to get to some of the 172 color illustrations, but lets be real. The odds of me curling up one night with a warm cup of tea reading Gray's Anatomy cover to cover are about as likely as me getting above a C- in my high school biology class. Not my thing.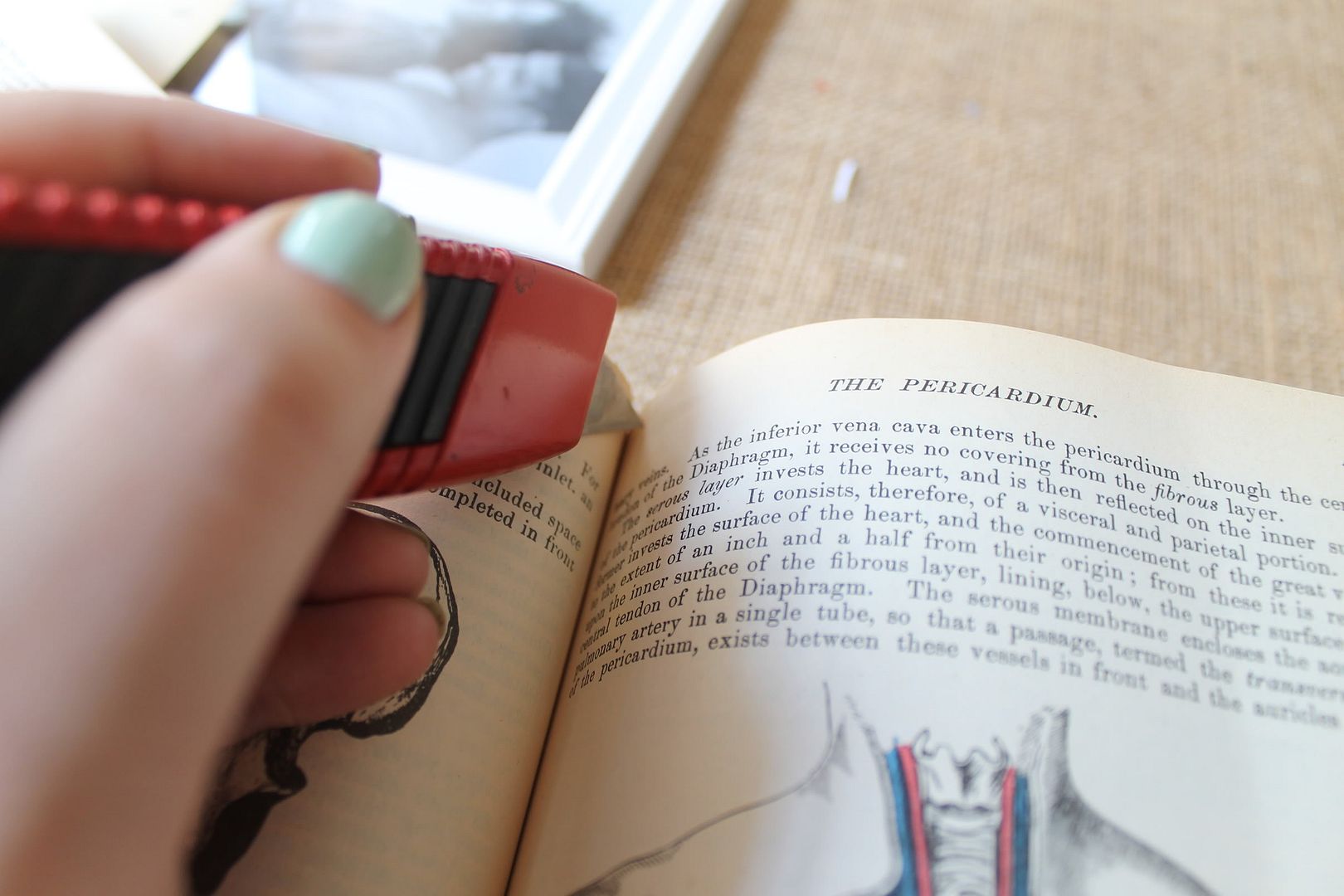 Using a scalpel x-acto knife, I cut some of my favorite illustrations out.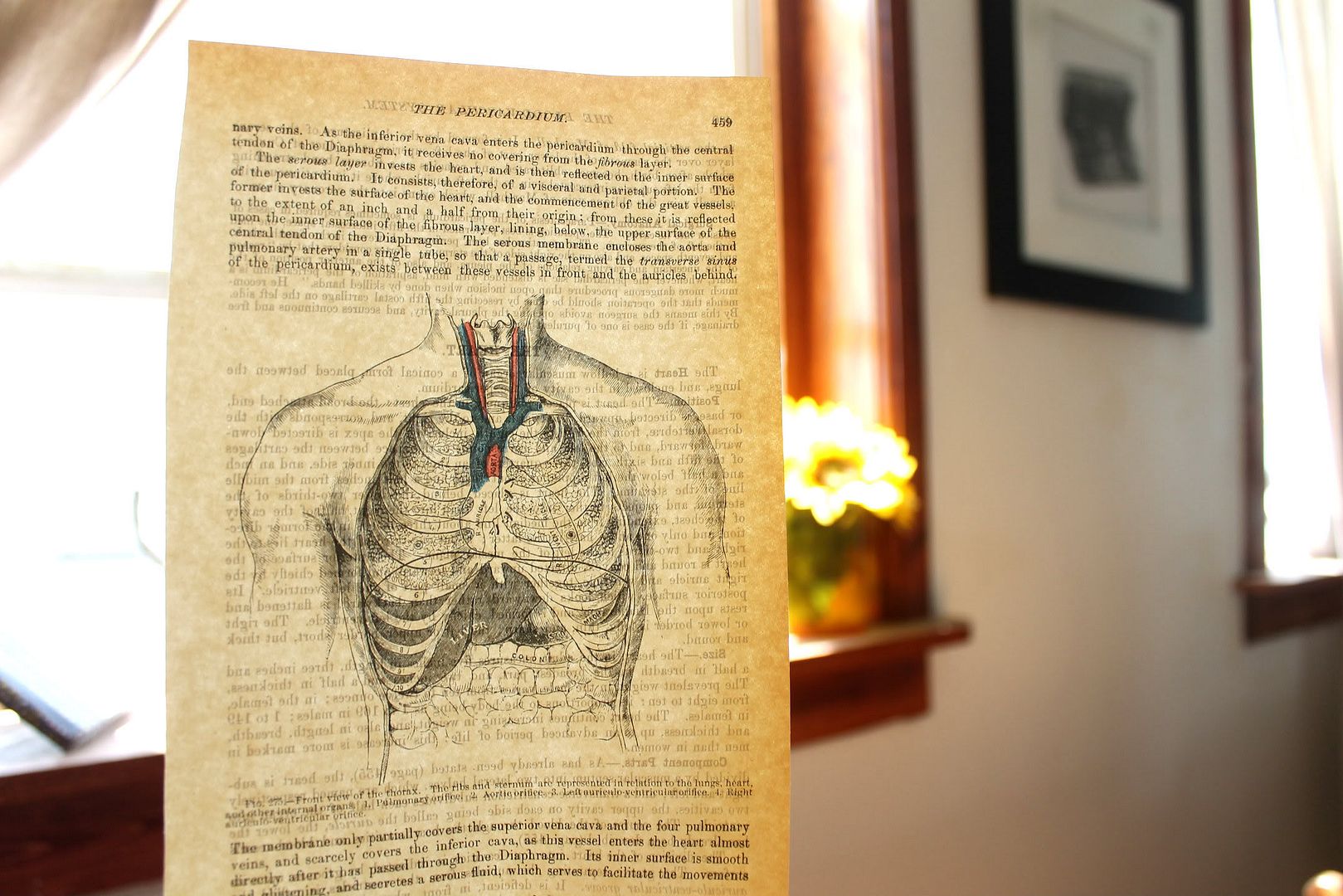 It was hard to choose, because there are some great ones...
After getting them all framed though, I didn't love the look of three anatomy prints all together. They blended together a bit too much, and made my living room like a little serial-killer-y. (Especially when you leave the x-acto knife in the picture.)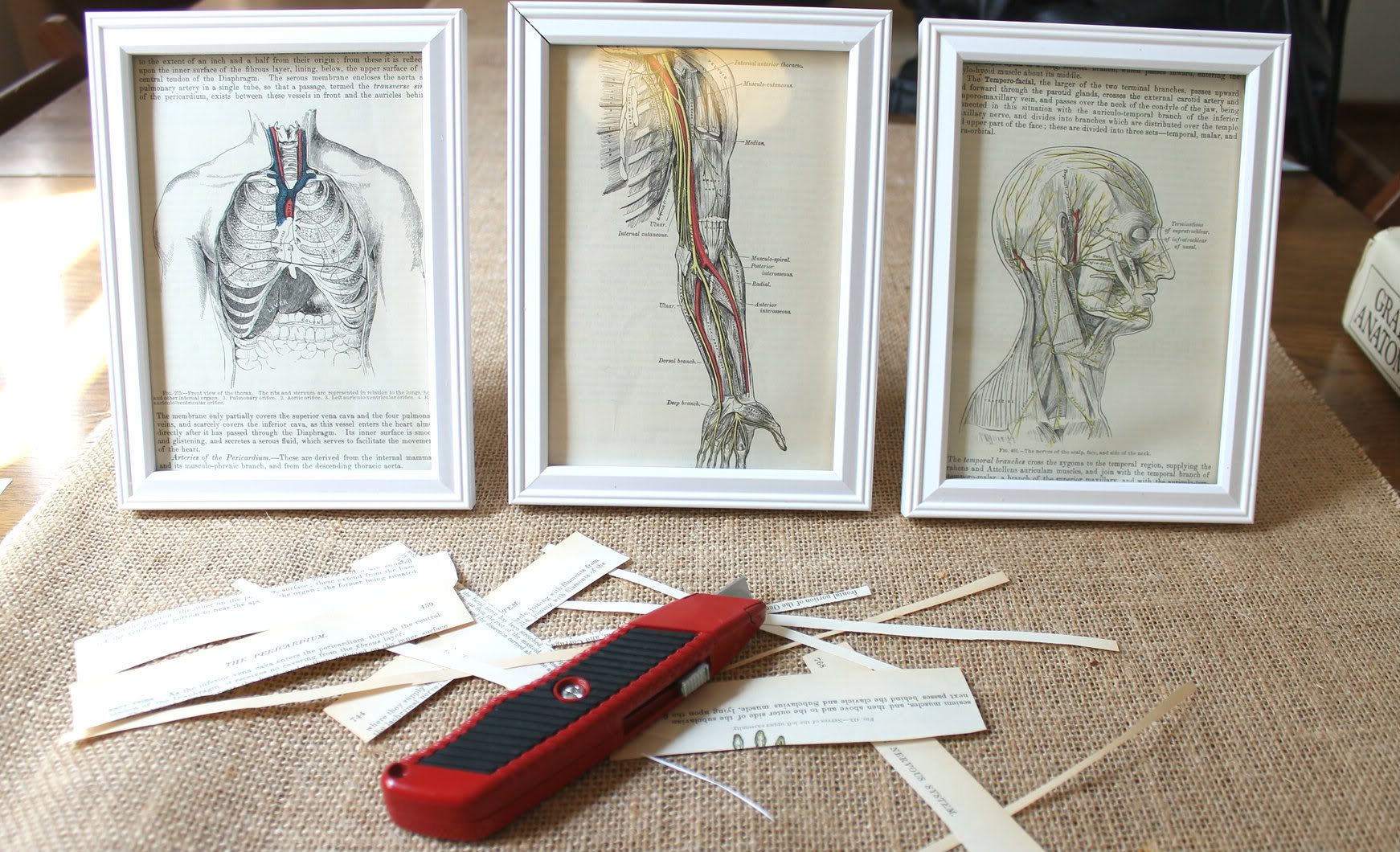 That's when I remembered I've been saving this old cologne advertisement for ages, so I framed that one in the third frame, bumping the posterior interosseous to the curb.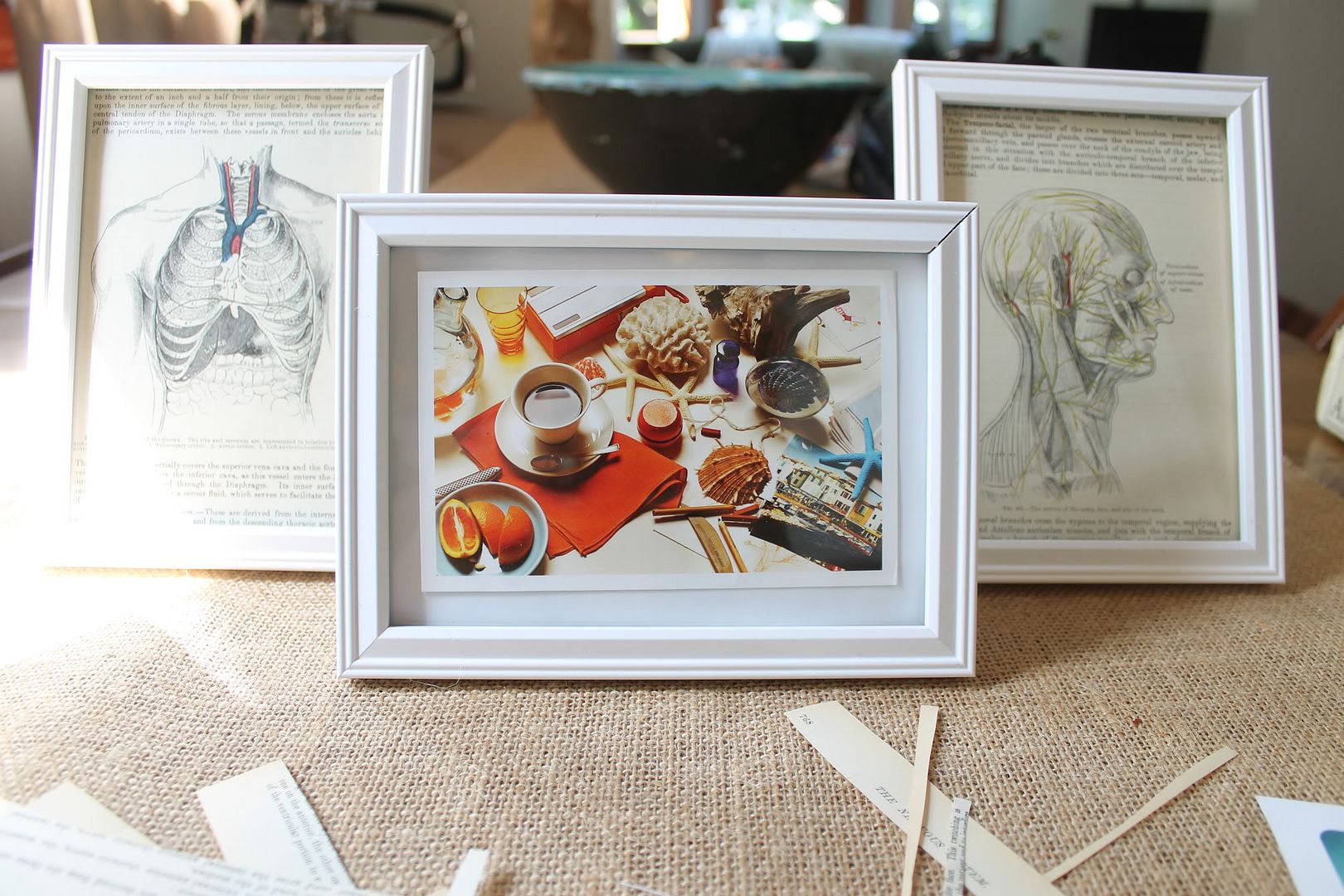 Then all that was left to do was get them up on the wall in that awkward blank space that might only be a figment of my imagination.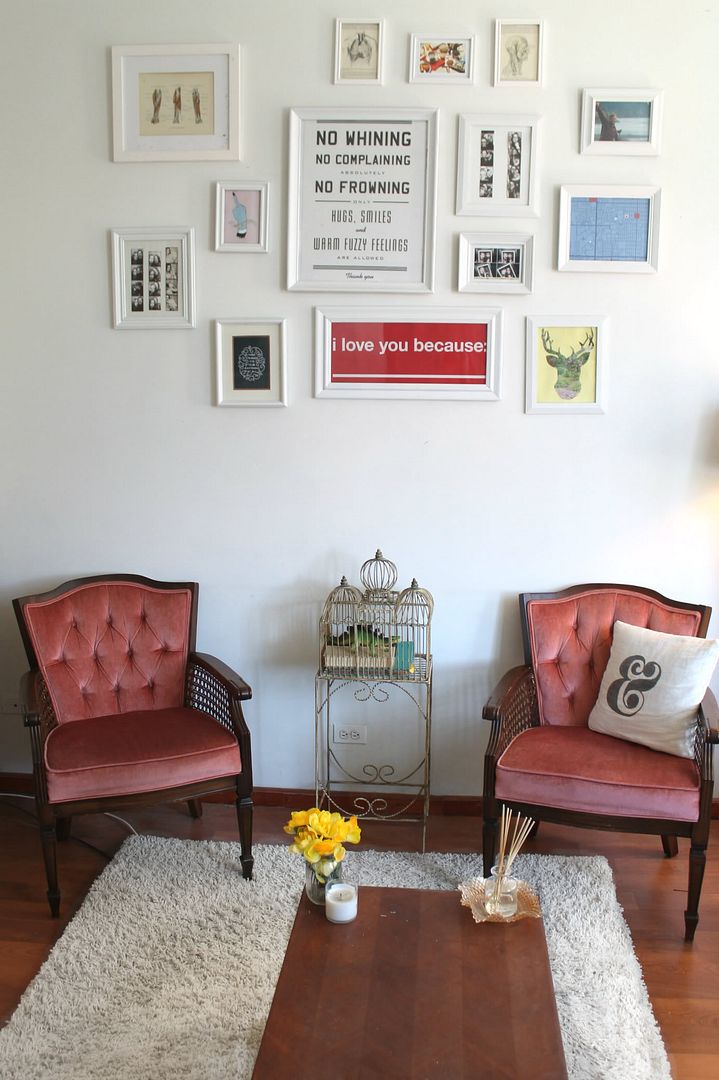 Such a long post for such a small change, but it feels good to have finally tackled that. Its like that feeling when your teacher would erase the blackboard but would leave one unerased chalk line and its all you could focus on for the rest of the biology class you were already failing? Yeah, thats what that frame gap was like.
What random things have you framed? In addition to framing anatomy prints and cologne ads, I really want to frame the cover of the new J.Crew catalog and hang it by my door:
Anyways, its great to be back guys. I've missed you and am looking forward to cooler temperatures and spending more time snuggling up with my paints and you awesome readers.
xo,
z