No Lazy Sundays today, since for me its all beers, brats and brothers. Speaking of, I just wanted to share the cards I made for them. I just bought a set of watercolors for the first time since high school, so I'm still learning (relearning?) how to paint.

First up, for the dad of nearly-two-week-old twins...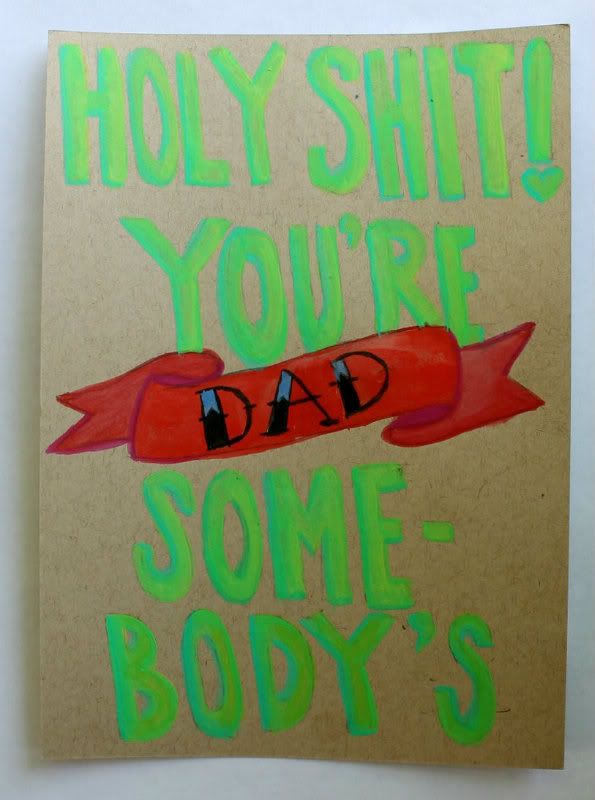 Don't worry, there is a loving message on the inside.
And for the brother who has been doing the dad thing for a while now....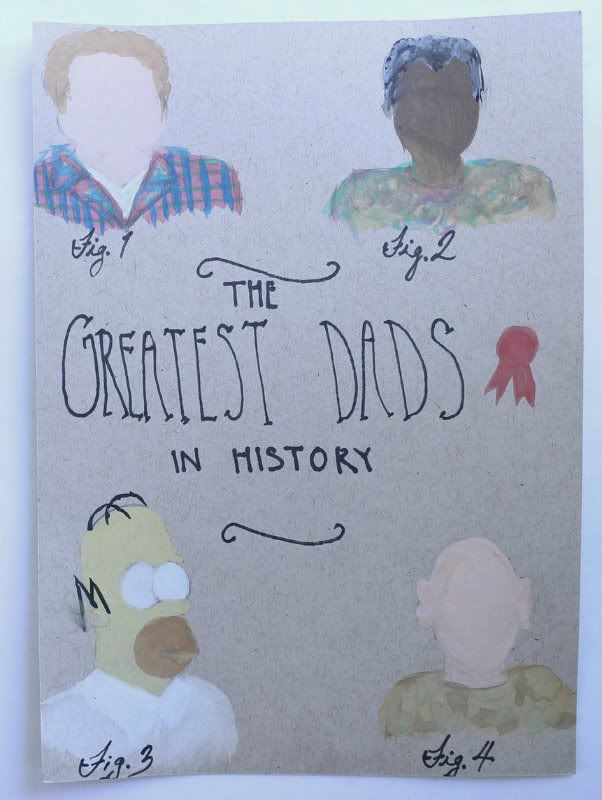 Fig 4. is my brother, can you guess who the other dads are?
Anyways, happy father's day r/p!